About
Magic City Organics
Magic City Organics is a curated market of carefully selected CBD products in Birmingham, AL. When we launched last summer we knew we were facing an uphill battle with being in Alabama but the drive to educate and help our community with hemp was too strong to make us not pursue the vision.
Each hemp farm partnership is vetted for quality & potency. We have devoted our business to not being just a retailer but to form a relationship with our customers & with the small organic farms that grow, harvest & bottle the extracts. Our mission is to provide the highest quality hemp CBD products at the absolute lowest price. A lost art, we truly do put our customers first and try to give you the one on one help when selecting a product. If we don't have something that we feel can help you then we will point you in the direction of someone who can. We hope to lift the stigma against cannabis products, nurture our loved ones with the power of gentle healing extracts & guide our city into an era where a plant can do more than anyone could have imagined. All disabled, active duty, veterans & reservists are able to receive a discount through our service members program.
We are so excited to welcome Birmingham (and surrounding areas) to our home for your wellness needs. Magic City Organics in Forest Park is a spot that has been designed and created with you in mind. As we grow we will continue to add a wealth of homegrown wellness products. We carry predominantly women-owned products, small farmed extracts & our own exclusive hemp extract line from a small hemp farm in the mountains of Tennessee.
Since 2018, Magic City Organics has offered a curated collection of the most outstanding hemp products on the market for an affordable price. MCO is a small family owned business that was born out of the desire to offer a streamlined & individualized process to new & veteran cannabis clients. Our online virtual consultation is a 'no contact' way to help you narrow down your selections with options to ship, pick up, curbside or local delivery. We partner with other family owned businesses & small farms that are experts in their craft. We also have a program for those who do not have the budget but need help.
Come by our walk up shop & have a sip of a refreshing Ablis CBD or a sample of a chocolate while we chat about your hopes and desires for using a hemp product. Sure we aren't medical professionals but we listen and we can certainly help guide you with helpful product knowledge that we have been working with for over a year now.
If you or someone you know is needing help with their journey to CBD or other herbal extracts please reach out to us today.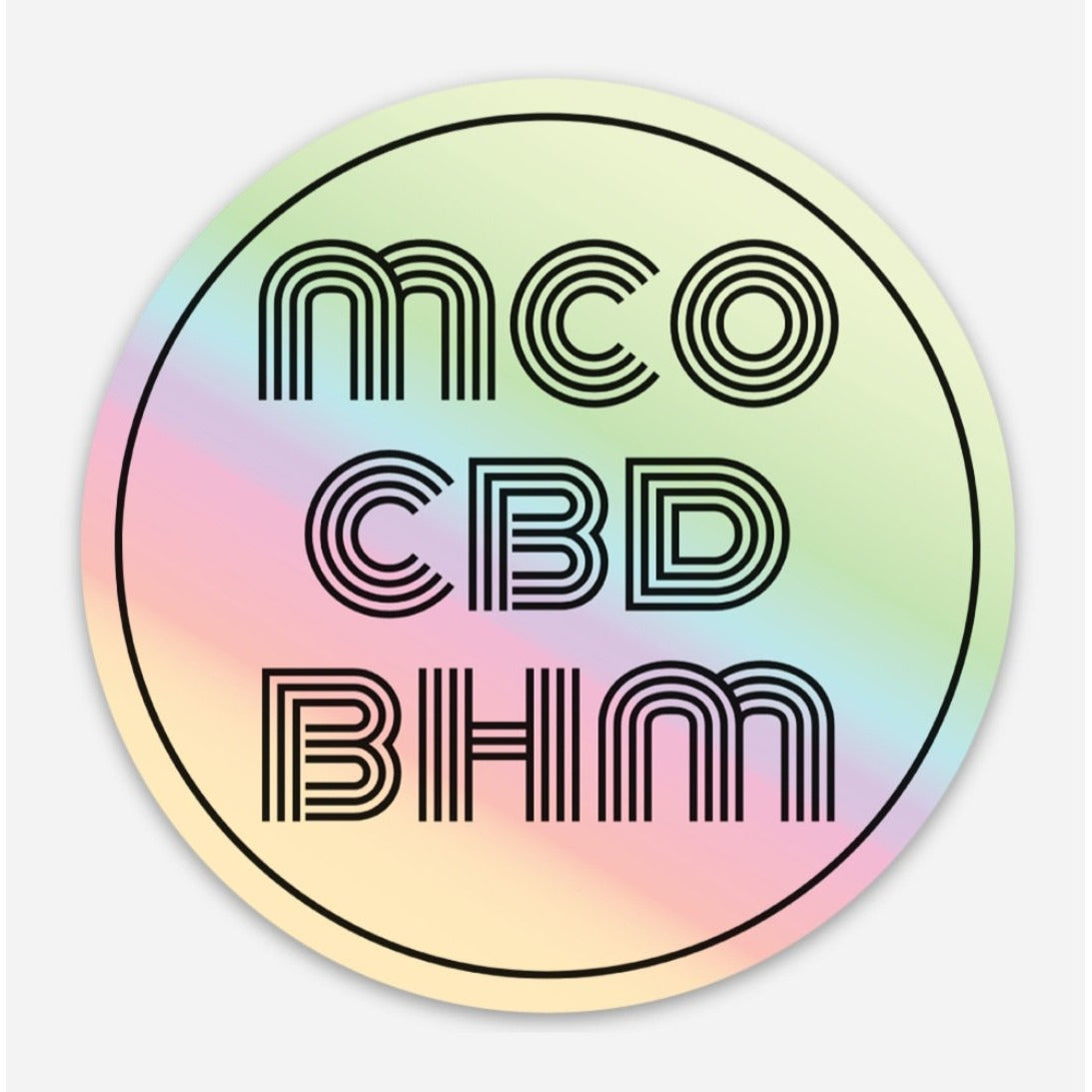 Why Choose
OUR CBD PRODUCTS?
Sourcing hemp can be tricky as it pulls chemicals from the dirt during the growing process & especially in the first couple growing seasons. Organically grown hemp is the way to go. This is something that is so important to us. As someone who has chosen organic for our family for over 15 years we take the quality of anything we consume to the highest regard. Our CBD tinctures come from a certified organic farm and are safely processed & extracted.
How do you know it's dirty hemp? Even if you know the farmer the hemp needs to be tested for purity, potency & to be certified to be free of heavy metals + pesticides. Not just the crude but each tincture after it's made from each and every batch. Check labels too and look for a QR code on EVERYTHING CBD.
I can't stress this enough to not buy any CBD products without a 3rd party lab report linked to that batch. There's new guidelines on CBD products so we are making changes to be sure to follow each of those before they happen.
Only choose products that are made in a licensed facility with a clean room. Ask to see pictures! There's too much room for error and issues when proper precautions aren't taken especially with COVID.
There's truly not one product for everyone & we are here to help you navigate that for you. With being a hemp company for almost 2 years now we get A TON of questions. That's why MCO tries to answer all questions day/night in a timely fashion and through multiple avenues. Going above and beyond what's expected of any business we try very hard to WOW our customers with the most exceptional customer care we can offer.
Our hope is that you can find what you're looking for when and where you need it. I mean who doesn't love delivery?! If that's not for you then we ship and we do it FAST. You order is on its way to you within a matter of hours. Now that's why we hear you love us….what else are we missing?