Magic City Organics - A Remedy Shop
New Shop Location:
701 37th Street South #10 
Birmingham, AL 35222 
We are so excited to welcome Birmingham (and surrounding areas) to our first home for your wellness needs.  This is a spot that has been designed and created with you in mind.  Comfortable, maybe even too comfortable that you don't want to leave.  Clean, crisp & relaxing in the Magic City Organics || Remedy Shop.  As we grow we will continue to add a wealth of homegrown wellness products.  We still carry predominantly women-owned product lines including our own exclusive hemp extract line from a small hemp farm in the mountains of Tennessee. 
We are Birmingham's first appointment-only shop for CBD wellness. Come in, have a sip of a refreshing health drink while we chat about your hopes and desires for using a hemp product.  Sure we aren't doctors but we listen and we can certainly help guide you with helpful product knowledge that we have been working with for over a year now. 
If you or someone you know is needing help with their journey to CBD or other herbal extracts please book an appointment with us today.  We also have an herbal RN for the more complicated cases that aren't interested in just using a hemp product too.
We will be doing some really neat events here in the city in tandem with some other Birmingham wellness companies so be sure to follow us on instagram & facebook for updates!
REMEDY SHOP INFO
We are not limited in doing appointments.  With so many ways to access people these days we can pretty much meet with you in any way you can think of!
Text, email, messenger, online chat or you can book an appointment here up to 3 months in advance.  We also offer same-day delivery inBirmingham and will be expanding across the city soon. If you can't leave your home and still need help we can also set up a video call to chat.
Magic City Organics | A Remedy Shop
Book here - Shop Appointments
701 37th Street South Suite # 10
Birmingham, AL 35222
Main Shop 
Appointment Hours:
9AM - 11AM Monday - Saturday
Late Appointment Only Day Tuesday 4:30-6PM 

Retail Shop Hours:
11AM-4PM Monday - Friday
11AM-1:30PM Saturday

Sunday Closed- Or By Text Appointment Only (205.567.0334)
Online Ordering 24/7/365
Our website is 365/24/7 + we ship same day and your order arrives the next business day in Alabama!  We also ship daily nationwide & worldwide to certain countries.
Thank you to our loyal customers for trusting us for your herbal needs for the last year!  We promise to keep giving you the finest products at the best price with the highest level of customer care in a local small business.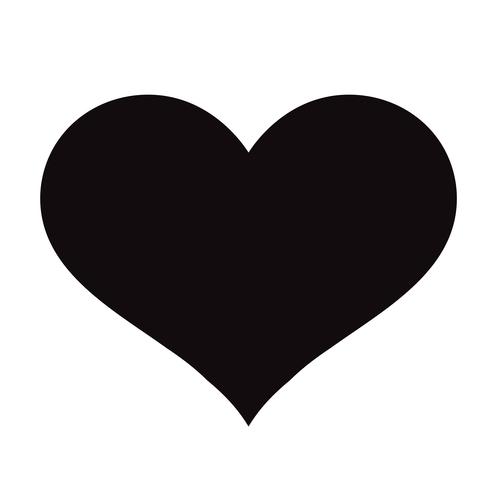 Recently Ranked by CBD Breaker!
Best Overall:  1500 Mg Blood Orange Full-Spectrum CBD Oil offered by Magic City Organics
Magic City Organics is a unique boutique-style shop offering personal consultations by appointment.  You can also order directly from their website and choose from several high-quality CBD products. Their 1500 mg Blood Orange Full-Spectrum CBD Oil is the company's flagship product and it is worth the trip.  At just .05 a mg, this organic Oregon-sourced tincture offers the best overall quality, value, and affordability on our CBD oil list for Alabama.